If you're a landlord or a tenant looking for a fresh and modern agency with a common-sense approach to property letting, congratulations. You've just found it.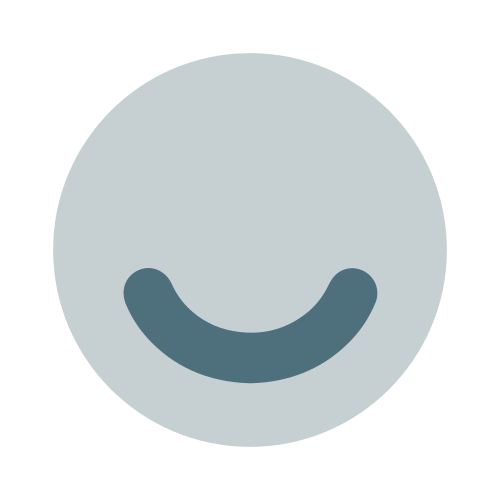 A breath of fresh air
Clients tell us the thing they value about us the most is our flexibility and willingness to get things done.
Need a last-minute light bulb change? No worries. A dehumidifier after a leak? Sorted. Nothing is too much trouble – just ask.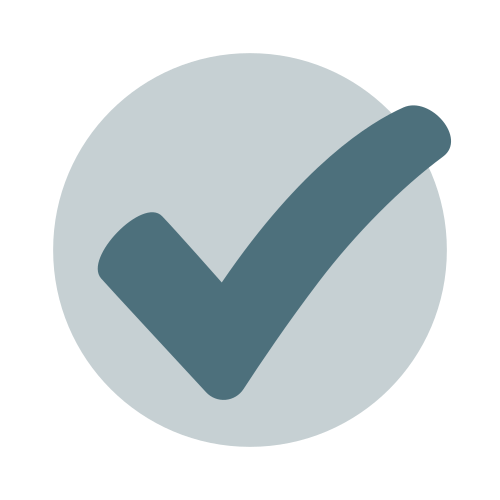 Accredited by important people
ARLA (The Association of Residential Letting Agents) said that we meet the highest standards in the industry, so they gave us a cool license with 'Official Members of ARLA' on it.
It means the service you get from us is what you'd expect from a fully accredited business – fair, trustworthy and, well… really good.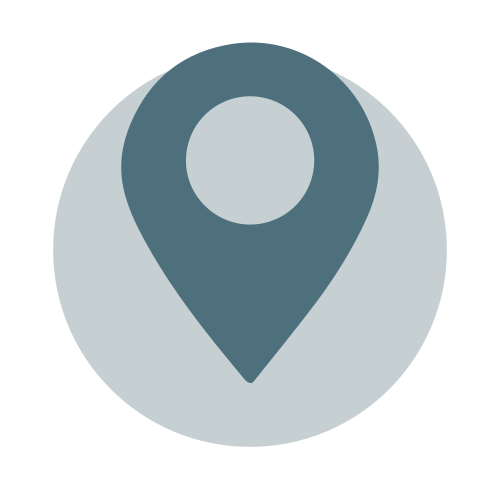 Shropshire born, Shropshire bred
Because we're all from this neck of the woods, we know the good bits and the bad bits. If there are any issues that might make it more difficult to let your property, chances are, we already know 'em!
Sales agents might tell you what you want to hear to bag the commission. But you can rely on us for a 'grittier appraisal' of the bigger picture, so to speak.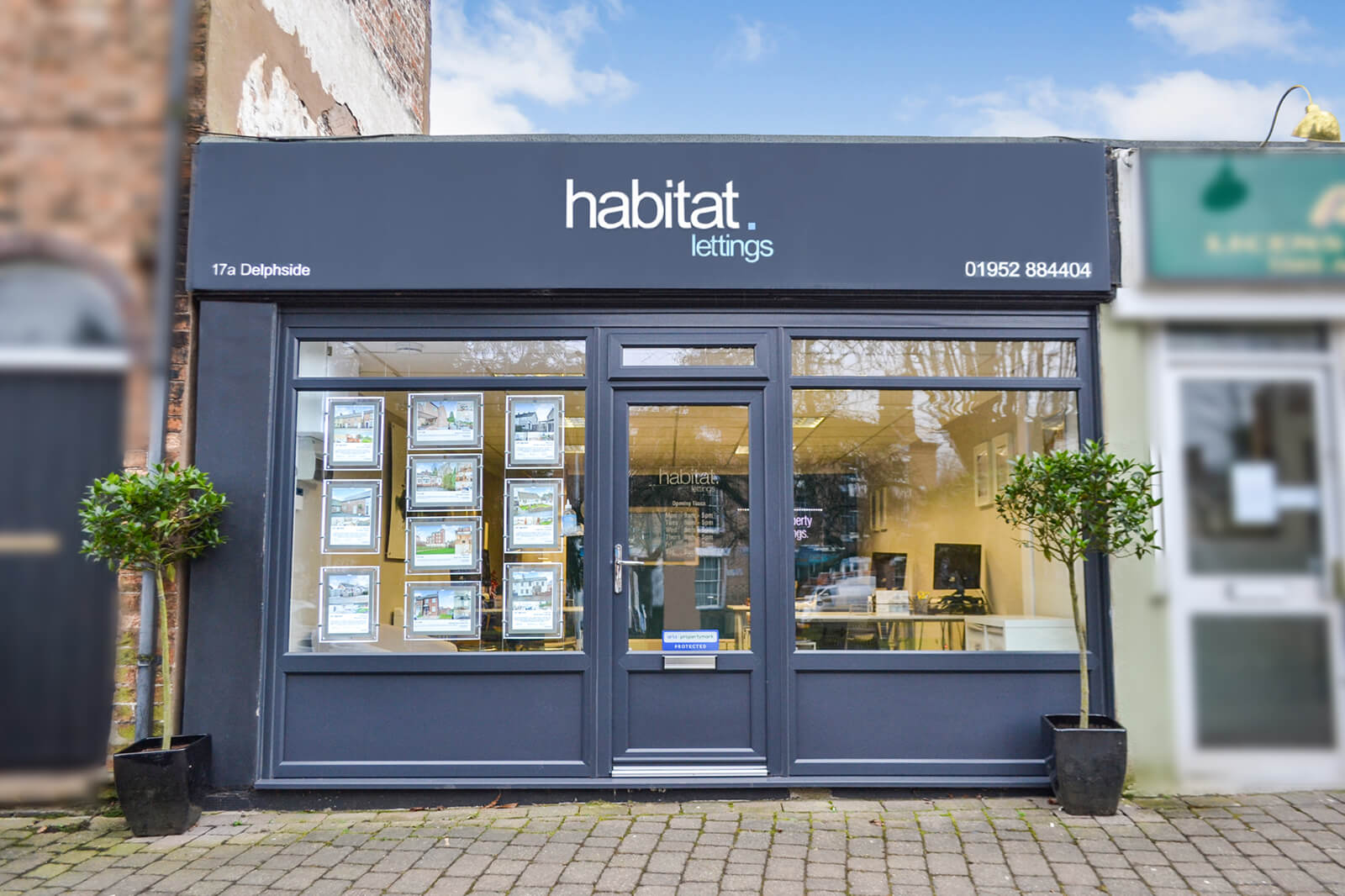 Sign up to the Habitat Lettings newsletter and receive invaluable free advice every month from your local property gurus!