Stress-free and affordable property management, minus the faff.
As a landlord, you've got a lot on your plate. But don't worry. We're here to help you.
Marketing
Your property will be listed properly on top platforms, like Rightmove, and on our popular social channels, meaning it'll get plenty of views and bag the right tenant in no time.
Compliance
Landlord and tenant laws are complex and change all the time. If you hate dealing with the legal stuff, we'll sort it all for you.
Tenants
Not all tenants are the right fit. Our vetting process is really thorough which gives you peace of mind that your place will be well looked after.
Property management
Don't worry about your property's condition. If there's anything that needs fixing, we'll let you know, then manage the maintenance for you.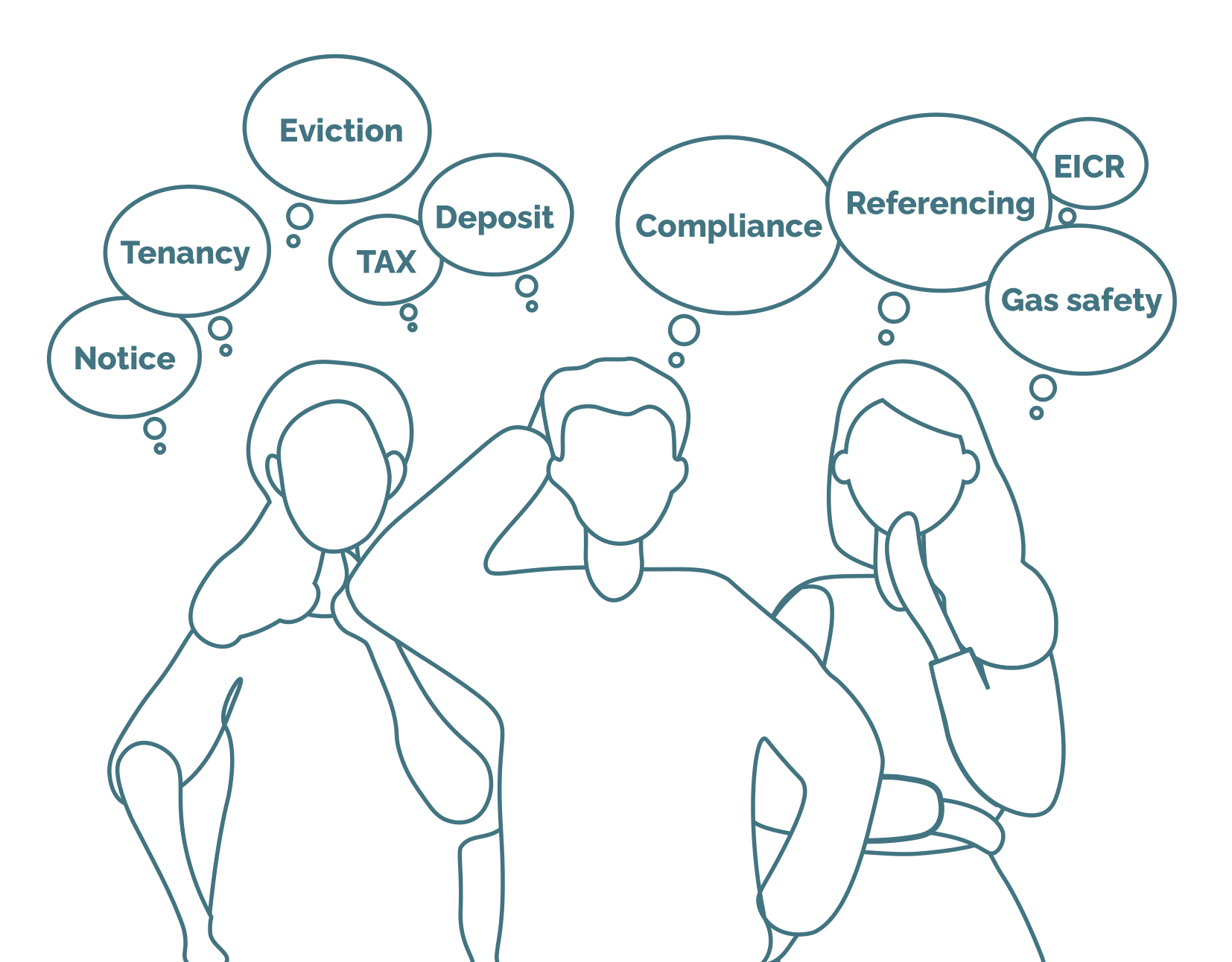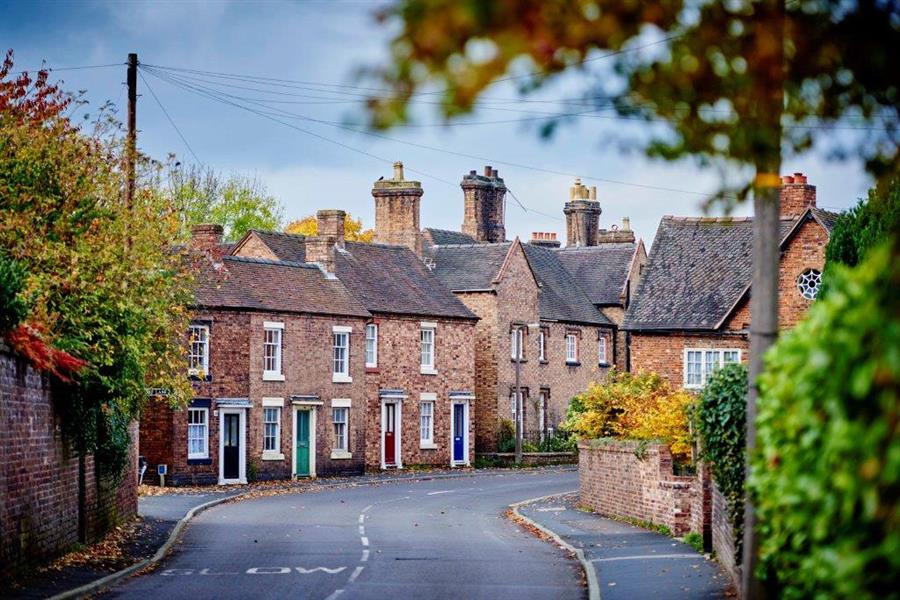 The Habitat Letting Process.
We'll help you to set the optimum rental level as we know the Shropshire market in detail and then we'll market your property extensively on Right Move, Social Media and on all the other top rental portals as well as our own website and in our office.
We have an excellent track record of achieving results when it comes to finding tenants quickly and achieving a good return so we'll take care of tenancy agreements, vetting of tenants and the finer details for you.
As for managing your property, letting it out is just the start of the service, we keep a close eye on the condition and maintenance of your asset and keep in close contact with you should any issues arise.