This has to sell soon…. Its been too long!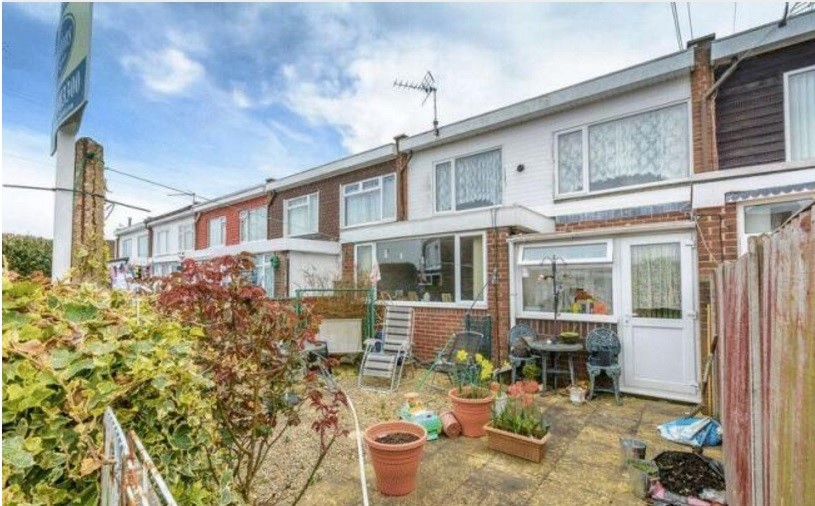 I have been looking at this on and off for some time, and I must say I am surprised this has not yet been snapped up! A 3 bed for less than£100,000, in a sought after town like Broseley seems to0 good to miss. I am told that it does need some money spending on it, however even if it were to cost £15,000 for a full refurb and a new roof, it still doesn't seem too bad. This property has a flat roof so a new roof Is probably definitely required rather than a maybe required. Its not key ready which may put one or two off, but if you don't mind getting your hands dirty this is a great little doer upper! There are some great comaprables for properties on this estate (Wilkinson Avenue), the last one sold a couple of doors down in June 2016 for £124,000. Habitat Lettings were fortunate enough to let this property within a few days for £625 per month! If this property were to cost you £115,000 following a refurb and buying costs, you would not only have a fully refurbished home with some £10,000 immediate equity, you would also have an attactive yield of 6.5%! The above picture is of the rear of the property, the front facade is far more attractive just in need of a little TLC. Its a tradition 3 bed mid terrace property with a garage!
3 Bed in Broseley – View Here
This has to be worth viewing if you are looking for a little project over Christmas! Call Stenton Estate Agents on 01952 883300 or Harwoods on 01952 881010 to view. Please feel free to call us or pop in to see us should you want our opinion on the local property market.